私の写真集が発売されました!    

Book Cover Final
←クリックしてね





今週の土曜日と日曜日に行われた、NHK千葉放送局さまの公開イベント
『みんなとみなとまつり』の催しのひとつである、トークショーのゲストとしてご招待いただき
写真と自然について1時間ほどお話をさせていただきました。
会場には大きなパネル写真も展示していただき、全てが初めてのことでとても緊張しましたが
大変貴重な経験をさせていただきました。
感謝の気持ちでいっぱいです。
On Saturday I was invited to NHK TV studios in Chiba as a guest artist to do a talk on photography and nature.
The two day event was called "Minna to Minato Festival" and my part lasted for an hour.
They had a selection of my photos blown up for display in the foyer which looked amazing,
and they treated me very kindly all day.
Thank you NHK!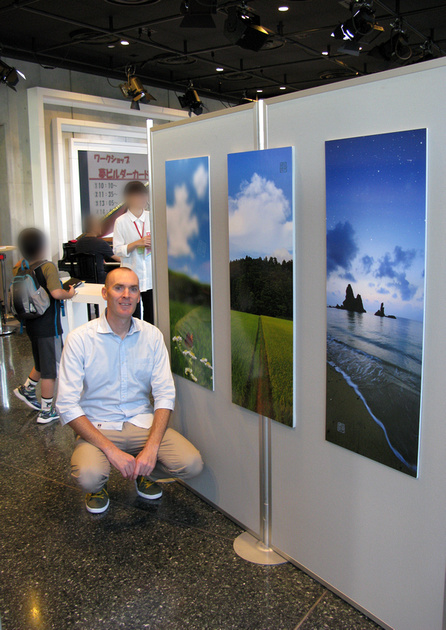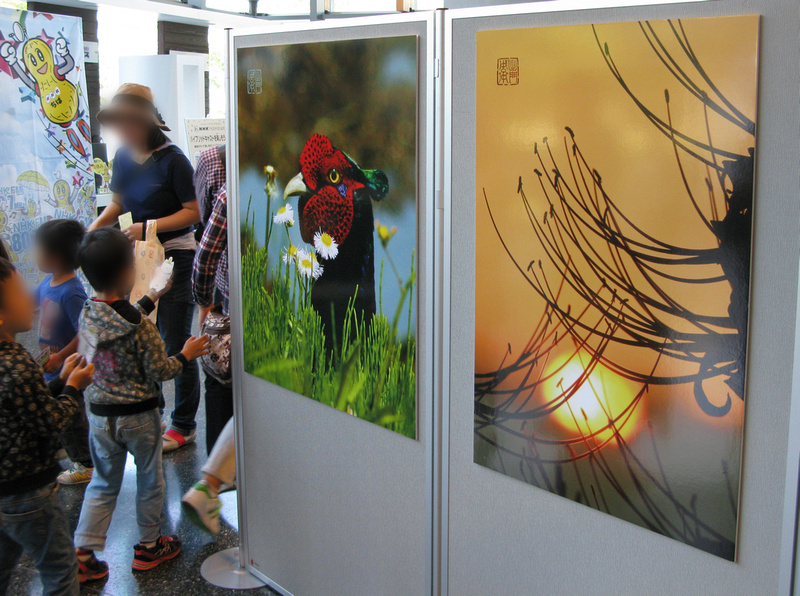 Thank you for reading my blog and viewing my photos.
Your support motivates me to keep sharing my photos.
My blog is registered to a ranking website, clicking this vote button regularly gives me votes and helps me get noticed. Please give it a click each time you come here. Arigatou!
人気ブログランキングに参加しています。
1日1回上記↑の『ブログランキング』ボタンを押していただけると、ランキングにポイントが入ります。
みなさまの応援がブログ更新の励みになっています。
いつも応援ありがとうございます。

Thanks and Enjoy!

Follow me on Facebook:
http://www.facebook.com/DamonBayPhotography
フェイスブックで「いいね!」をすると、新しくアップする写真や記事を見れます!