This week I held a small contest on my facebook page to say thank you to everyone for following me.
I wasn't sure about the best way to randomly draw winners, so I did it as any photographer would, with my camera. This morning I made a short stop-animation, watch it to see who won.
Hope you enjoy it, and if you are one of the 5 winners, please PM me your postal address or email it to [email protected] so I can send you the postcards.
先週フェイスブックにて、ささやかなプレゼントの企画を行いました。
どうやって抽選をするか迷ったのですが、私の得意分野であるカメラを使って抽選を行うことにしました。
今朝、その様子をショートムービーにしました。
このムービーが当選者の発表になっていますのでご覧ください。
当選者の方は、フェイスブックか[email protected]のメールに発送先のご住所をお知らせください。

Once again, thanks everyone.
本当にありがとうございました。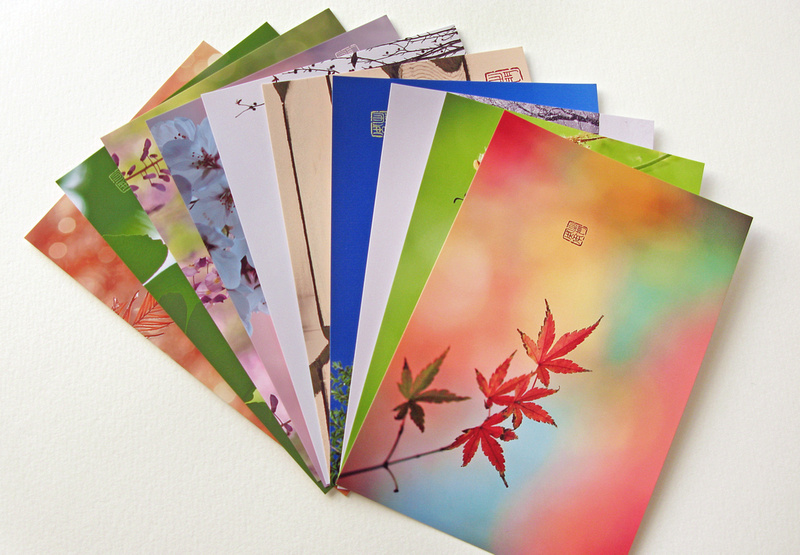 Thank you for reading my blog and viewing my photos.
Your support motivates me to keep taking photos.
My blog is registered to a ranking website, clicking this vote button regularly gives me votes and helps me get noticed. Please give it a click each time you come here. Arigatou!

人気ブログランキングに参加しています。
1日1回上記↑の『ブログランキング』ボタンを押していただけると、ランキングにポイントが入ります。
みなさまの応援がブログ更新の励みになっています。
いつも応援ありがとうございます。
Thanks and Enjoy!
Follow me on Facebook:
http://www.facebook.com/DamonBayPhotography
フェイスブックで「いいね!」をすると、新しくアップする写真や記事を見れます!