今回こそ、これで今年最後の桜の写真にします。
今日の桜の写真に全部生き物がいます。わかりますか?
OK, This time I promise that these will be my last cherry blossoms photos.
Today, all the photos have some kind of creature in them, hope you can see them:

クモ a spider
ジャコウアゲハのさなぎ a swallowtail butterfly chrysalis
ハシボソガラス a crow
ミノムシ a casemoth


あっ、 Whoops,
これだけ生き物が入っていませんでした! This last photo doesn't have any in it!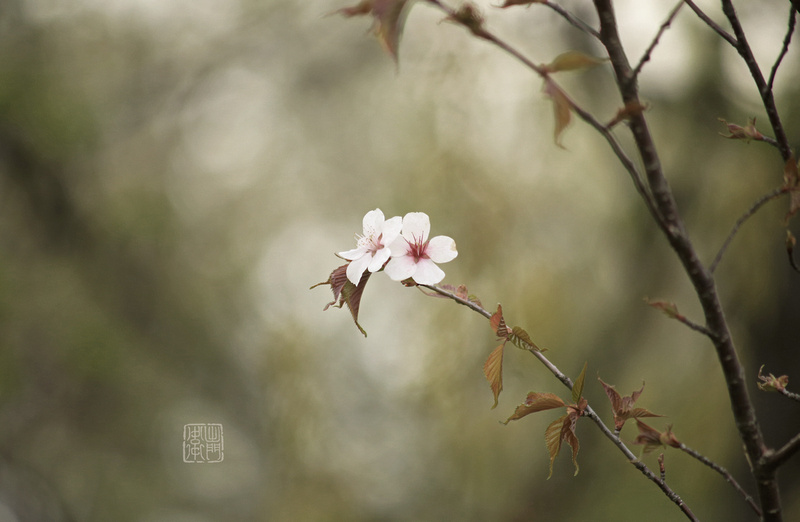 ヤマザクラ

Thank you for reading my blog and viewing my photos.

Your support motivates me to keep taking photos.
My blog is registered to a ranking website, clicking this vote button regularly gives me votes and helps me get noticed. Please give it a click each time you come here. Arigatou!
1日1回上記↑の『ブログランキング』ボタンを押していただけると、ランキングにポイントが入ります。
みなさまの応援がブログ更新の励みになっています。
いつも応援ありがとうございます。
Thanks and Enjoy!
Follow me on Facebook:
http://www.facebook.com/DamonBayPhotography
フェイスブックで「いいね!」をすると、新しくアップする写真や記事を見れます!