私の写真集が発売されました!    

Book Cover Final
←クリックしてね


桜はきれいけど、山の新芽の色もきれいですね!
I'm not sure I know of a word to describe the colour of the trees at this time of year. Just before the tree leaves open, the hairs on the outside of the leaves capture the sunlight and it reflects back in a dull green colour that is almost grey and even light blue at times.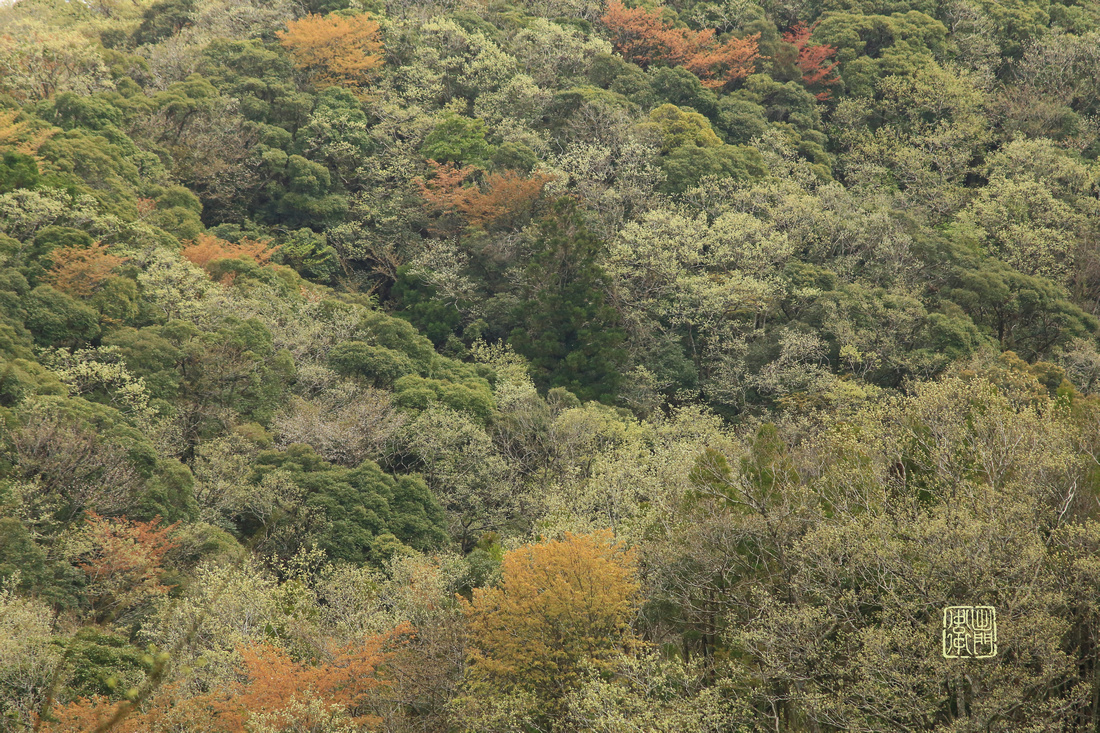 Thank you for reading my blog and viewing my photos.
Your support motivates me to keep sharing my photos.
My blog is registered to a ranking website, clicking this vote button regularly gives me votes and helps me get noticed. Please give it a click each time you come here. Arigatou!
人気ブログランキングに参加しています。
1日1回上記↑の『ブログランキング』ボタンを押していただけると、ランキングにポイントが入ります。
みなさまの応援がブログ更新の励みになっています。
いつも応援ありがとうございます。

Thanks and Enjoy!

Follow me on Facebook:
http://www.facebook.com/DamonBayPhotography
フェイスブックで「いいね!」をすると、新しくアップする写真や記事を見れます!