私の写真集が発売されました!    

Book Cover Final
←クリックしてね


今週末、レクチャーの準備でフォト軸の説明をするためにイラストを作ってみました。
I'm doing a lecture this weekend, so I made up an illustration of how I make my photojiku (vertical panoramas). Sometimes a visual display is the best way to explain a concept.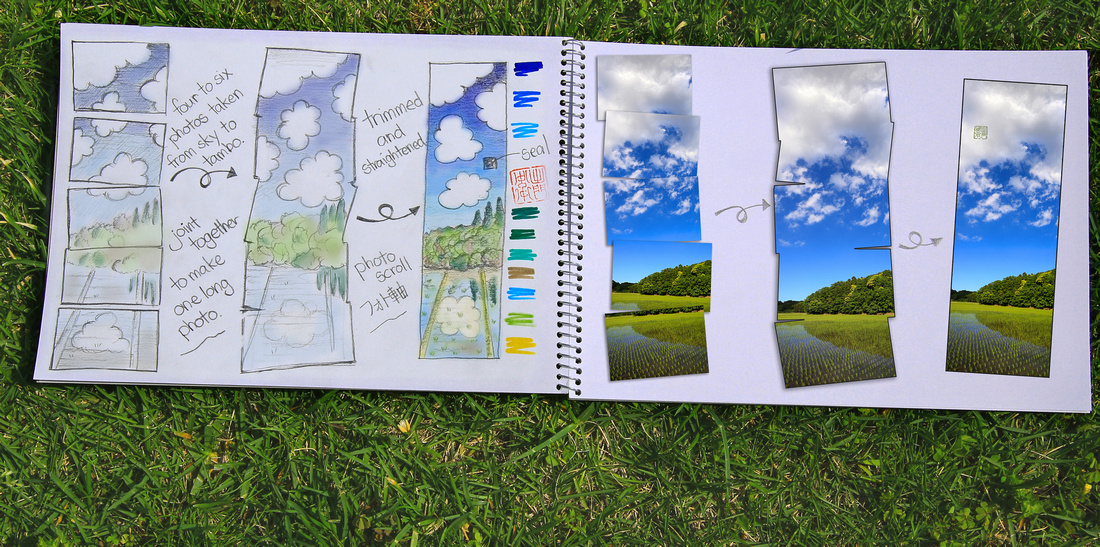 Thank you for reading my blog and viewing my photos.
Your support motivates me to keep sharing my photos.
My blog is registered to a ranking website, clicking this vote button regularly gives me votes and helps me get noticed. Please give it a click each time you come here. Arigatou!
人気ブログランキングに参加しています。
1日1回上記↑の『ブログランキング』ボタンを押していただけると、ランキングにポイントが入ります。
みなさまの応援がブログ更新の励みになっています。
いつも応援ありがとうございます。

Thanks and Enjoy!

Follow me on Facebook:
http://www.facebook.com/DamonBayPhotography
フェイスブックで「いいね!」をすると、新しくアップする写真や記事を見れます!