私の写真集が発売されました!    

Book Cover Final
←クリックしてね



鳥取の写真の選定と現像があとちょっとで終わりそうです。
なので、少しずつ鳥取の写真をここでご紹介したいと思っています。
今日は似ている写真を2枚後紹介します。
2枚は全く違う場所で、違う日に撮った写真です。
上の写真は鳥取の若桜町で、下は八頭町です。
Well, I'm almost done processing and sorting my Tottori photos, so I will be sharing them here on my blog. I hope you enjoy them.
Today I would like to show you two photos that look similar.
These two photos are taken on different days, in two completely different locations in Tottori.
Later when I chose them I was amazed at how similar they looked.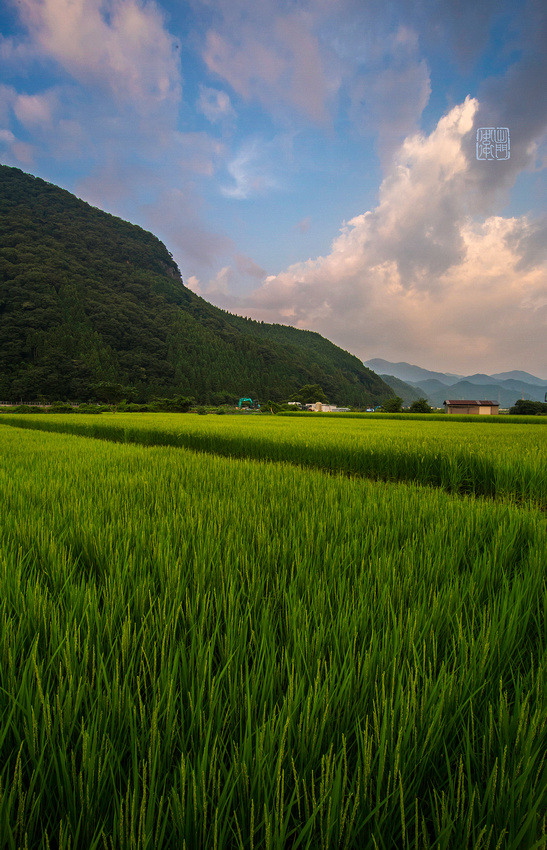 若桜町 in Wakasa-town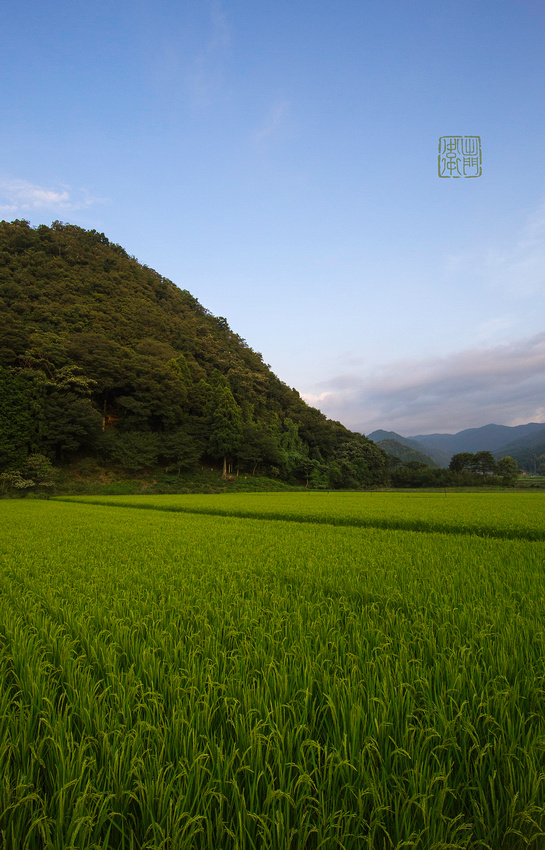 八頭町 in Yazu-town

Thank you for reading my blog and viewing my photos.
Your support motivates me to keep sharing my photos.
My blog is registered to a ranking website, clicking this vote button regularly gives me votes and helps me get noticed. Please give it a click each time you come here. Arigatou!
人気ブログランキングに参加しています。
1日1回上記↑の『ブログランキング』ボタンを押していただけると、ランキングにポイントが入ります。
みなさまの応援がブログ更新の励みになっています。
いつも応援ありがとうございます。

Thanks and Enjoy!

Follow me on Facebook:
http://www.facebook.com/DamonBayPhotography
フェイスブックで「いいね!」をすると、新しくアップする写真や記事を見れます!