このごろ、悪天候が続きますね。
大きい台風も上陸しそうで、各地の被害が心配です。
台風一過の青空を楽しみに、青空の写真をご紹介します。
It has been terrible weather here for the last few weeks.
Rain, rain, rain ... and now a large typhoon is heading towards us.
Fingers crossed it doesn't cause too much flooding and damage. Meanwhile, here are some photos of brighter skies taken in the Japanese countryside where I like to spend my weekends when its wet.
I'm looking forward to the fine weather that usually follows a typhoon.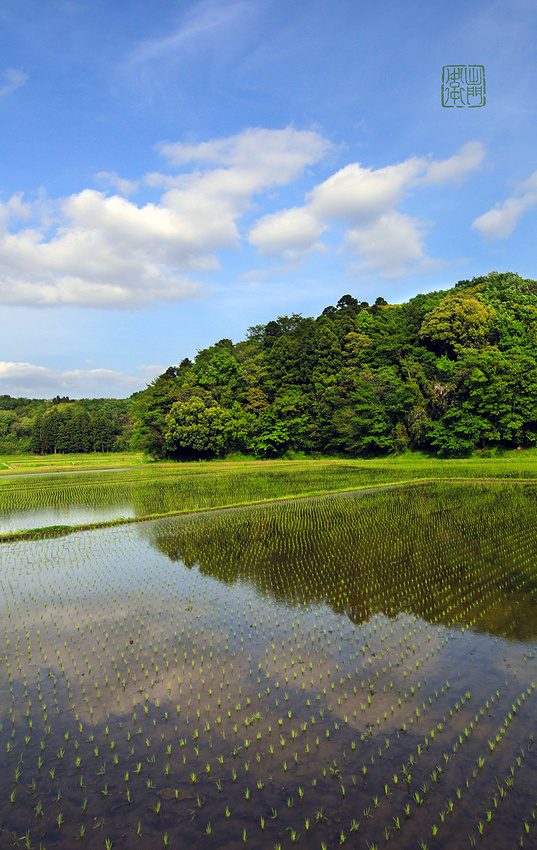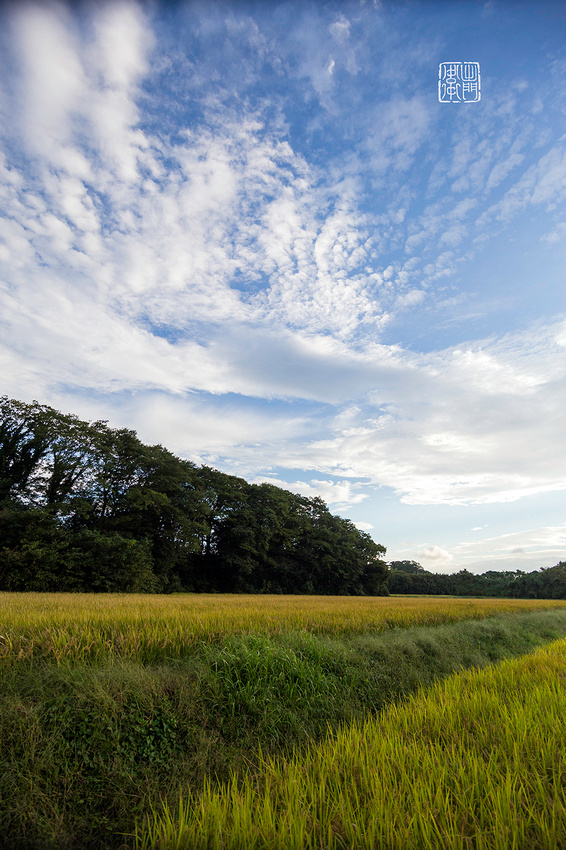 Thank you for reading my blog and viewing my photos.
Your support motivates me to keep sharing my photos.
My blog is registered to a ranking website, clicking this vote button regularly gives me votes and helps me get noticed. Please give it a click each time you come here. Arigatou!
人気ブログランキングに参加しています。
1日1回上記↑の『ブログランキング』ボタンを押していただけると、ランキングにポイントが入ります。
みなさまの応援がブログ更新の励みになっています。
いつも応援ありがとうございます。

Thanks and Enjoy!

Follow me on Facebook:
http://www.facebook.com/DamonBayPhotography
フェイスブックで「いいね!」をすると、新しくアップする写真や記事を見れます!