私の写真集が発売されました!    

Book Cover Final
←クリックしてね
これはどこかわかりましたか?
Did you guess where this was?


答えは鳥取です。
先々週、春の田んぼを撮りに、鳥取に行って来ました。
ちょうど田植えが終わっていて、どこもきれいでした!
The answer is Tottori. I went there a few weeks ago to take photos of the spring rice paddies.
The rice had just been planted and the paddies looked pretty wherever I went.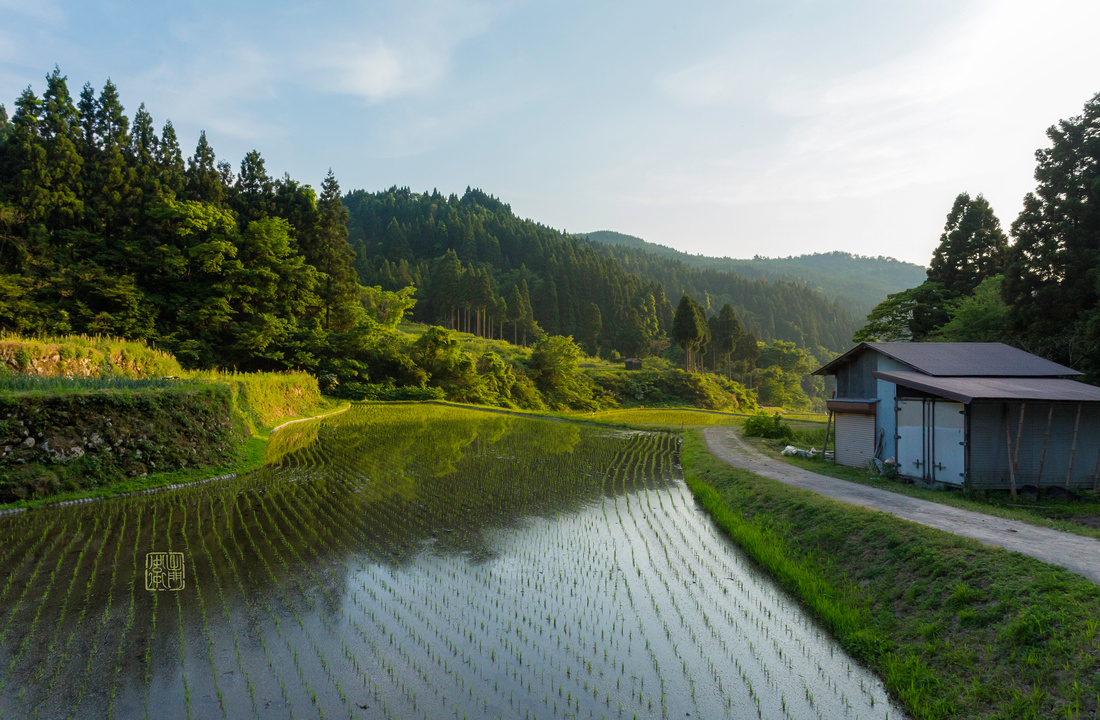 雨の中でもきれいでした!
Even in the rain Tottori was beautiful!

Thank you for reading my blog and viewing my photos.
Your support motivates me to keep sharing my photos.
My blog is registered to a ranking website, clicking this vote button regularly gives me votes and helps me get noticed. Please give it a click each time you come here. Arigatou!
人気ブログランキングに参加しています。
1日1回上記↑の『ブログランキング』ボタンを押していただけると、ランキングにポイントが入ります。
みなさまの応援がブログ更新の励みになっています。
いつも応援ありがとうございます。

Thanks and Enjoy!

Follow me on Facebook:
http://www.facebook.com/DamonBayPhotography
フェイスブックで「いいね!」をすると、新しくアップする写真や記事を見れます!