私の住んでいる市原市に、昨年和紙の専門店『紙楽』さんがオープンしました。
手すき和紙を生かした様々な製品を販売されています。
全国から選りすぐられた和紙のインテリア、アート、バッグ、ジュエリー、ギフト、ランプなどが揃っていて、とても素敵なお店です。
私のフォト軸も手すき和紙にプリントした作品なので、しばらくの間、素敵な店内にフォト軸を展示していただけることになりました。
現在、展示をできる機会が少なくなっているため、とても嬉しいです。
フォト軸を実際に見てみたい方、お近くへお越しのになられた際などに、ぜひお立ち寄りください。
紙楽さんのホームページはこちら

A shop specialising in Washi (Japanese Paper) products from all over Japan has opened up here in Chiba recently.
There haven't been many opportunities to exhibit artwork in the last year with Covid canceling everything, so I was delighted when the shop owner invited me to display some artworks on the shop walls.
The shop is called Shiraku, which means Paper Joy. It is a gorgeous shop, here are some photos of the shop interior.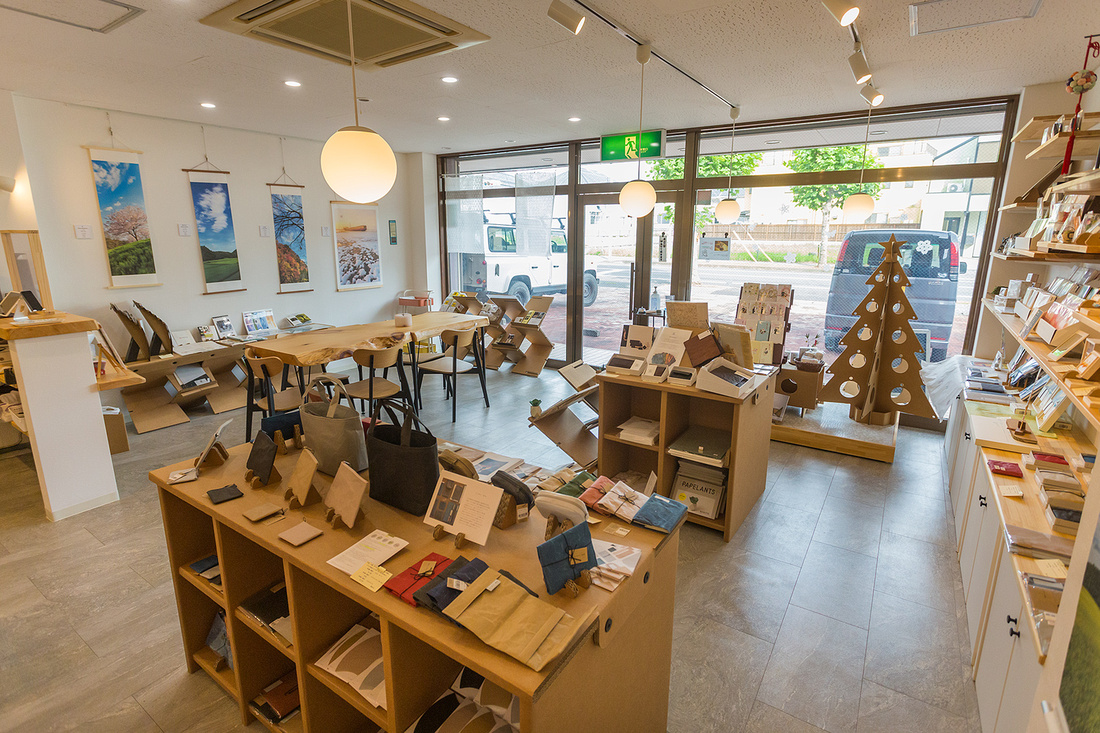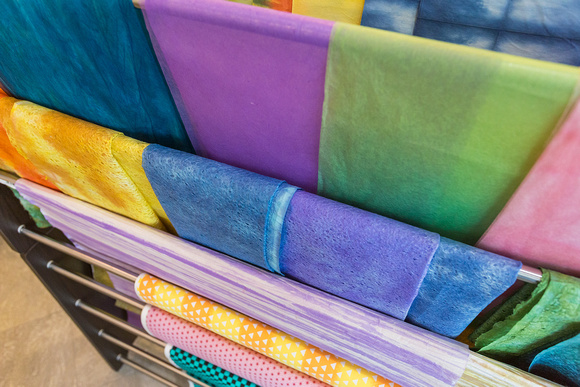 Your support motivates me to keep sharing my photos.
My blog is registered to a ranking website, clicking this vote button regularly gives me votes and helps me get noticed. Please give it a click each time you come here. Arigatou!
人気ブログランキングに参加しています。
1日1回上記↑の『ブログランキング』ボタンを押していただけると、ランキングにポイントが入ります。
みなさまの応援がブログ更新の励みになっています。
いつも応援ありがとうございます。

Thanks and Enjoy!

Follow me on Facebook:
http://www.facebook.com/DamonBayPhotography
フェイスブックで「いいね!」をすると、新しくアップする写真や記事を見れます!