私の写真を使用した切手が発売されました。
この度、市原市、君津市、マザー牧場の3者でホストタウン交流の記念フレーム切手が作成されました。
私の写真が切手になるなんて、夢のようです。
詳しくは下記をご覧ください。
こちらです。
このような素晴らしい記念の切手に、私の写真を使用していただけてとても嬉しいです。
Some of my photos have been made into postage stamps to celebrate my city's Host-Town relationship with New Zealand.
I'm pretty happy as I've always wanted to be featured on a postage stamp. The timing feels extra special as this it was 30 years ago this summer that I first came to Japan as a high school exchange student.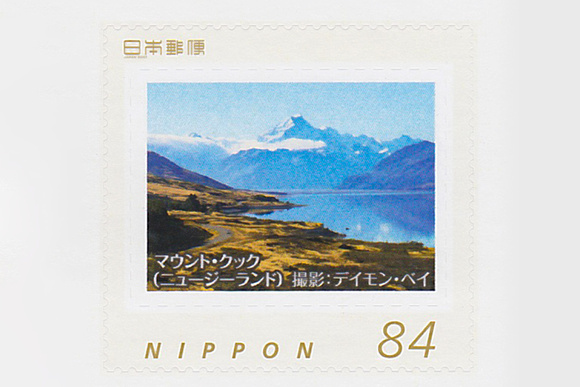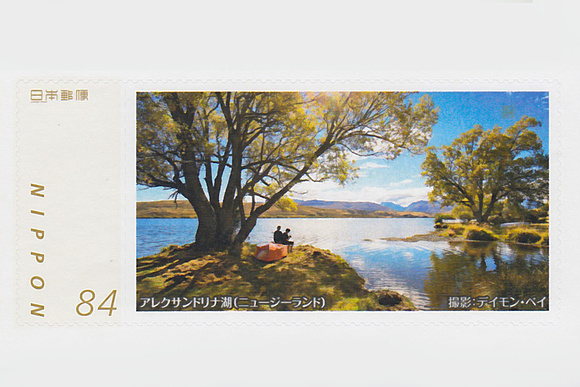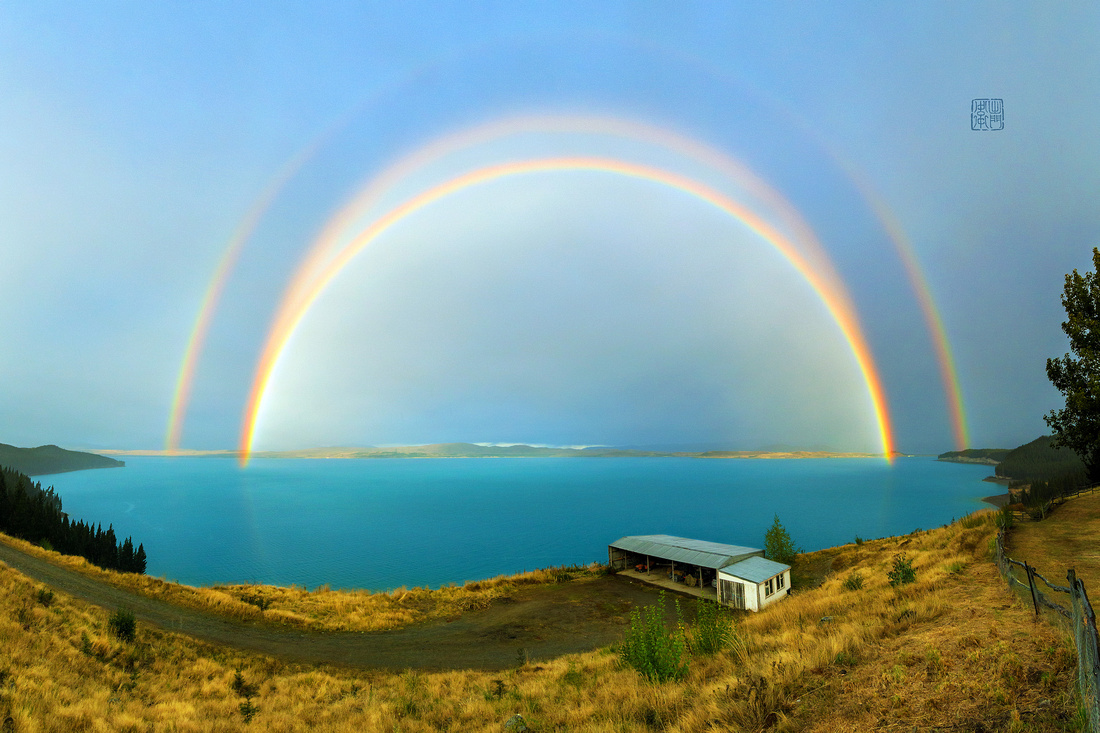 Your support motivates me to keep sharing my photos.
My blog is registered to a ranking website, clicking this vote button regularly gives me votes and helps me get noticed. Please give it a click each time you come here. Arigatou!
人気ブログランキングに参加しています。
1日1回上記↑の『ブログランキング』ボタンを押していただけると、ランキングにポイントが入ります。
みなさまの応援がブログ更新の励みになっています。
いつも応援ありがとうございます。

Thanks and Enjoy!

Follow me on Facebook:
http://www.facebook.com/DamonBayPhotography
フェイスブックで「いいね!」をすると、新しくアップする写真や記事を見れます!