今月の下旬に、市原市の養老渓谷にて私の個展が開催されます。
今回の写真展は、千葉県の市原市からの依頼で実現することができました。
市原市の魅力である里山の美しさをより多くの方に知っていただくことが、この写真展の目的のひとつとなっています。
展示作品は因州和紙に、市原市の風景や生き物、フォト軸など様々な作品49枚を印刷したものです。
大好きな地元市原市の里山風景を、このような素晴らしいかたちでみなさまにご紹介する機会をいただけてとても嬉しいです。
お声を掛けてくださった市原市の担当者のみなさまに、心から感謝しています。
開催期間中、お近くにお越しになることがありましたら、お立ち寄りください。
養老渓谷は関東ー遅い紅葉で有名な場所で、展示の時期はちょうど紅葉のシーズンです。
会場は養老渓谷駅から歩いて5分です。 紅葉のシーズンですので、今回はもみじの写真も9枚を用意しております。
いつも応援していただき、本当にありがとうございます。
開催期間 11月23日(祝)、24日(日)29 日(金)、30日(土)、12月1日(日)
観覧時間 10:00~17:00
会場  アートハウスあそうばらの谷(朝生原1083-1)
入場無料 先着でわたしの写真のしおりをプレゼント。
Pleased to announce that I'm having another solo exhibition this month here in Ichihara!
This exhibition will be held in the peak of the Fall Leaf Season, at Yorokeikoku, an area famous for it's deep ravines and colourful Autumn leaves. The exhibition will be in a old Japanese farmstead that was converted into an open space art gallery. Most of the hiking trails are currently closed because of the typhoon damage we had this year, but the leaves are looking good as usual.
The aim of the exhibition is to showcase the local scenery of Ichihara, especially the beautiful countryside areas which are less well known. I will also feature some photos of local nature and I have included 9 small prints of Japanese maples to fit the season. I have 49 works in all, mostly on Japanese washi paper like my other exhibitions.
I know most of my English readers won't be able to come, but I will put some photos up after the exhibition and thanks for your ongoing support, I always appreciate it.
Exhibition info:
Art House Asobaranotani (5 mins walk from Yorokeikoku station).
Nov 23rd 24th 29th 30th & Dec 1st
10am to 5pm Admission free.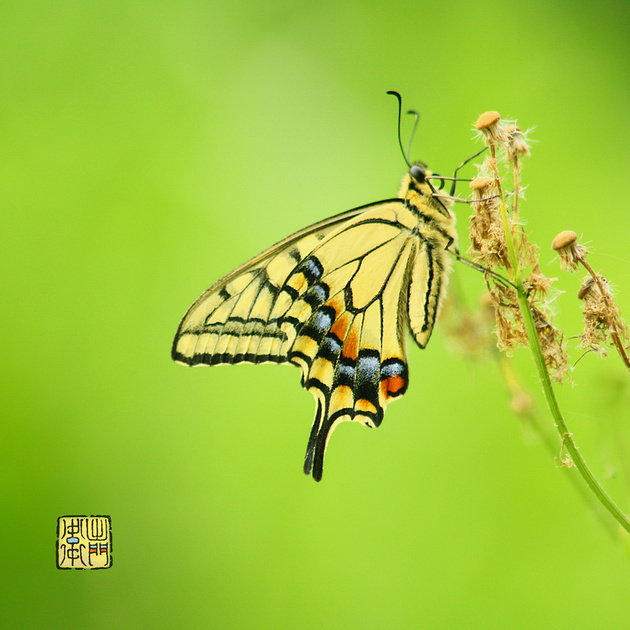 Your support motivates me to keep sharing my photos.
My blog is registered to a ranking website, clicking this vote button regularly gives me votes and helps me get noticed. Please give it a click each time you come here. Arigatou!
人気ブログランキングに参加しています。
1日1回上記↑の『ブログランキング』ボタンを押していただけると、ランキングにポイントが入ります。
みなさまの応援がブログ更新の励みになっています。
いつも応援ありがとうございます。

Thanks and Enjoy!

Follow me on Facebook:
http://www.facebook.com/DamonBayPhotography
フェイスブックで「いいね!」をすると、新しくアップする写真や記事を見れます!