先月、私の作品、7点がロシアに行って来ました。ハバロフスク市のファーイースタン美術館で一週間展示していただきました。ロシアにはずっと行きたいのですが、作品に先起こされました。
展示の様子をご紹介します。
今月末、市原市で個展をやります、そして来月は東京でフォト軸を展示します。
詳しくは後ほど!
Last month, seven of my works took a trip to Russia, where they were exhibited at the Far Eastern Art Museum in Khabarovsk for a week long exhibition.
I wasn't able to join them unfortunately, but here are some photos of the exhibition.
I have two exhibitions coming up, one in Ichihara and one in Tokyo.
More info about those soon!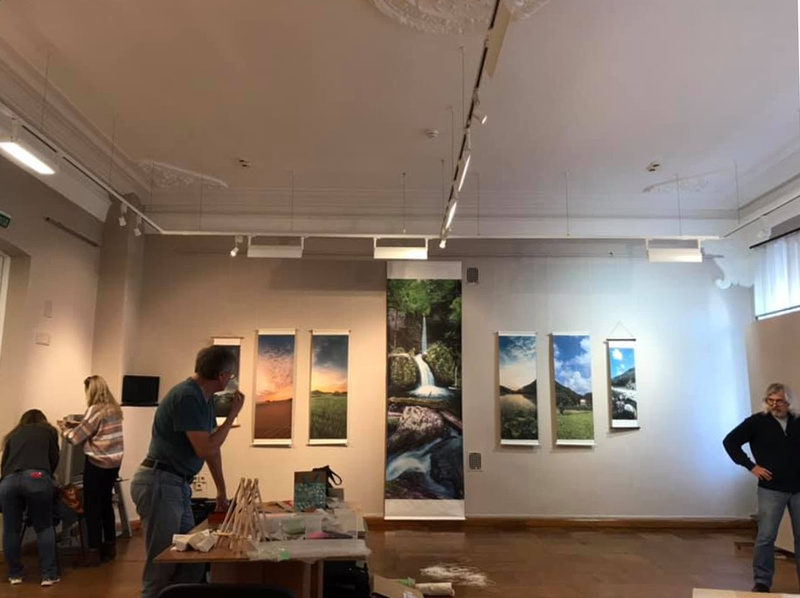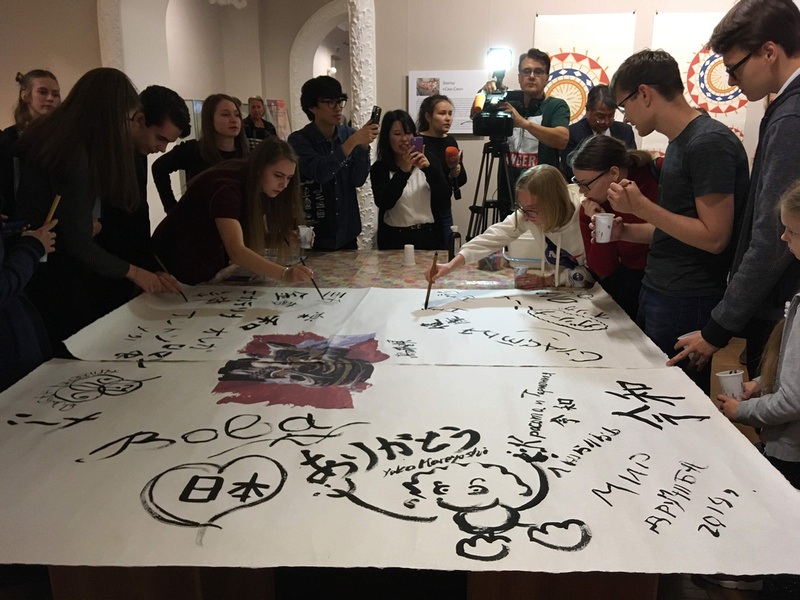 Your support motivates me to keep sharing my photos.
My blog is registered to a ranking website, clicking this vote button regularly gives me votes and helps me get noticed. Please give it a click each time you come here. Arigatou!
人気ブログランキングに参加しています。
1日1回上記↑の『ブログランキング』ボタンを押していただけると、ランキングにポイントが入ります。
みなさまの応援がブログ更新の励みになっています。
いつも応援ありがとうございます。

Thanks and Enjoy!

Follow me on Facebook:
http://www.facebook.com/DamonBayPhotography
フェイスブックで「いいね!」をすると、新しくアップする写真や記事を見れます!