誰も知らない世界。"Forgotten World"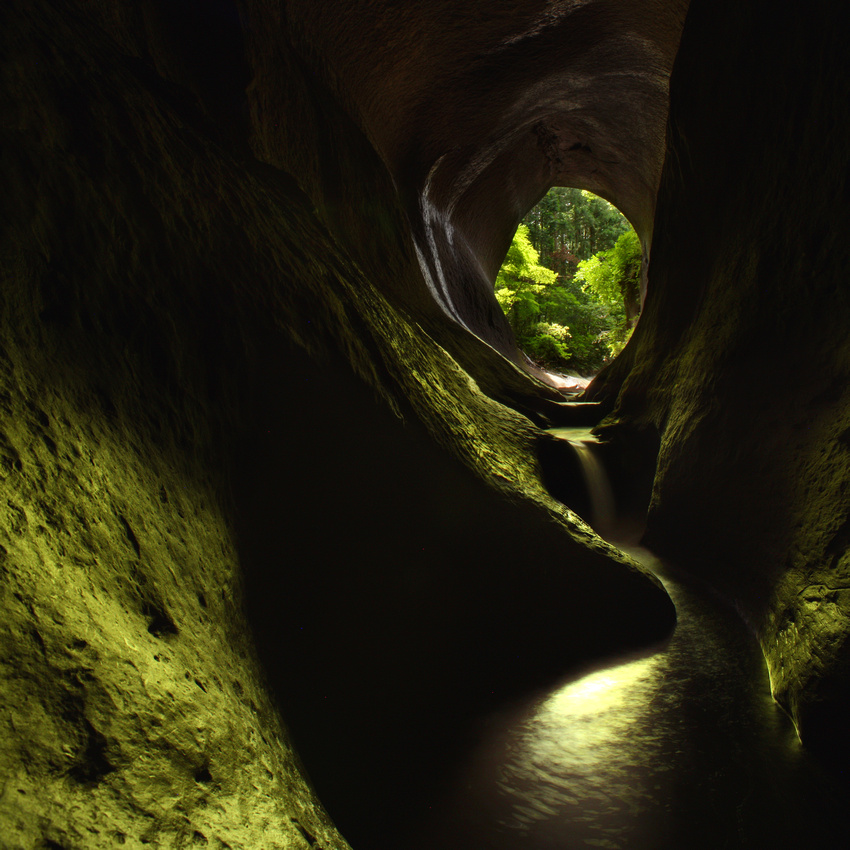 今日は嬉しい日です!
この写真は、ここ数日500pxというウェブサイトでとても人気があります。
500pxは今、写真の世界では一番ホットなフォトサイトです。
写真を展示するウェブサイトで、世界のいろいろな写真家達が自分のベストの写真を公開しているサイトです。
載せられた写真をみんなが見て、良い写真に投票をする制度で、数万枚の写真が展示されている中から、良い写真だけがランキングされます。
昨日私がそこにアップした写真が、今日トップ10になれました。
ナショジオやタイムマガジンに載る写真家達の中で、たまたまですが、一瞬だけでも上位にランキングされたこと、そして千葉の美しい自然を世界に紹介できたことがめっちゃうれしかったです。
自慢してごめんな!
A good day for me!
This photo has been doing really well over on 500px these past few days. Earlier tonight, it was on the top page, sitting in 10th place with a score of 99.6 (since then it's dropped, and is now lost somewhere in the milkyway of trending photos!).
500px is the hottest website for image sharing these days, all the world's top contemporary photographers show off their masterpieces there. The photos are voted for by viewers, so the images that make it into the top 500 are the kind of images that feature in magazines and newspapers. So 10th out of hundreds of thousands of images from all over the world is a big occasion for me! What makes me even happier is that a Chiba landscape could be so popular. I struggle to find good locations for landscape photography here in Chiba, and often look jealously at the stunning overseas locations featured on the site.
So, what does it mean it terms of sales, fame, and my day-job etc?
Nothing! It just gives me bragging rights for a day :)
Thanks for listening!
And I hope you like the photo.
I've actually been interviewing some local people about this cave, trying to find out some of the history and geology of it to write an article. I have a few other articles to do before that, but sometime in the future you can read all about it. This cave is man made, and its story is fascinating. It's history and location now completely forgotten, hence the title I chose for it.
いつも見てくれてありがとう!
ブログランキングもやっています↓