Happy Halloween!
I wrote a few Halloween related blogs last year which you might enjoy reading again:
Rotten pumpkins and sacred trees
The dragon one is one of my favourite blog posts. I am currently writing a similar one, which I was hoping to finish for Halloween this year but didn't make it :(

Instead, here are some Halloween themed photos to get you in the mood. It's a long weekend here in Japan this year, and the forecast for the 3 days is ... rain!!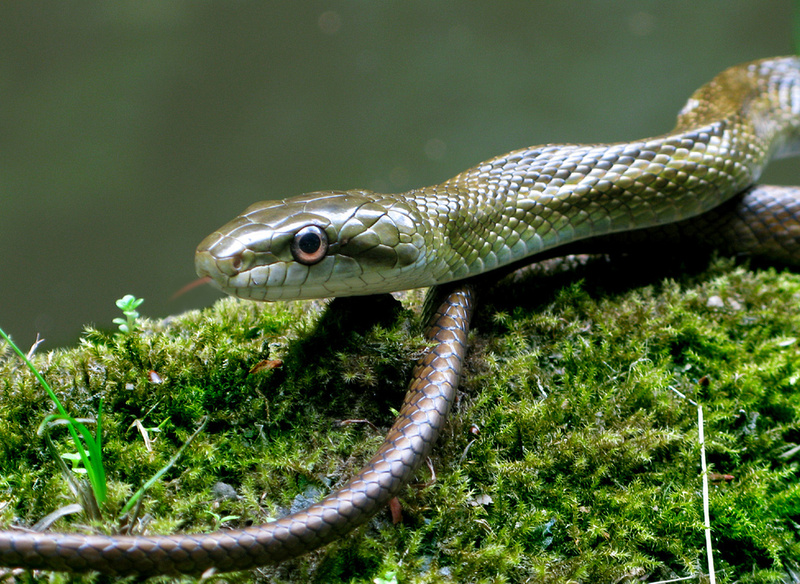 Please help me out by clicking this blog vote button below. Cheers!
いつも見てくれてありがとうございます。ブログランキングもやっています↓


Thanks and Enjoy!

If you enjoyed this, follow me on facebook
Check out some of my other photography:
Mt Fuji here
The amazing Jewel Beetle here
Perfect rainbows here
Hilarious Frogs here
Follow me on Facebook:
http://www.facebook.com/DamonBayPhotography
フェイスブックで「いいね!」をしたら、新しくアップする写真や記事を見れるよ!