My cousin had a short stopover in Japan this afternoon. Before he arrived, I was wondering how on earth I could show someone Japans charm, in just a few hours.
I skimmed the guide book for recommendations. I Googled the internet for ideas. Talked to friends about where they have taken visitors. But I couldn't come up with any short plan that would show him the beautiful things about Japan that I have come to love.
And then it dawned on me. I thought, hold on! Japan has been here for thousands of years. Why does it need me to talk for it?
The best thing I can do is just stand back and let Japan show its own charm.
So I did. And it was perfect.
We spent the afternoon walking, eating and talking.
And Japan was everywhere we went, doing its thing, showing off its little sparkles of magic.
Even I saw a few things I hadn't noticed before.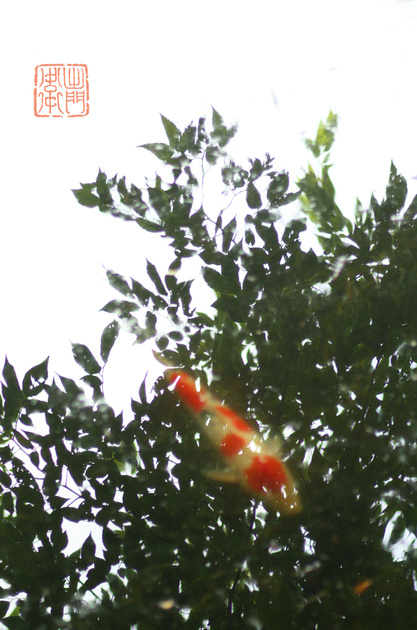 Thanks Japan, you did a pretty good job today mate!
If you enjoyed this, follow me on facebook
Check out some of my other photography:
Mt Fuji here
The amazing Jewel Beetle here
Perfect rainbows here
Hilarious Frogs here
Follow me on Facebook:
http://www.facebook.com/DamonBayPhotography
フェイスブックで「いいね!」をしたら、新しくアップする写真や記事を見れるよ!
Please help me out by clicking this blog vote button.
いつも見てくれてありがとうございます。ブログランキングもやっています↓