I have made some free desktop wallpapers available for downloading.

If you are interested in using one, it's pretty self explanatory but here are the instructions:
2. Click on the photo you want.
That will take you to a bigger version.
3. Hover over the photo.
A small drop-down menu will appear at the top left corner of the photo.
4. Choose download form the menu, and select the size you require!

私の写真のいくつかを壁紙(もちろん無料です)用に加工しました。
もしよろしかったら、ご使用ください。
ダウンロード方法
2、お好きな写真をご選択ください。
大きな画像が表示されたら、画像の上にカーソルを重ねてください。
4、左上に表示されたメニューから、『DOWNLOAD(ダウンロード)』にカーソルを重ね、
ご希望のサイズをご選択ください。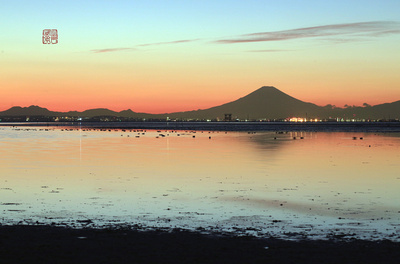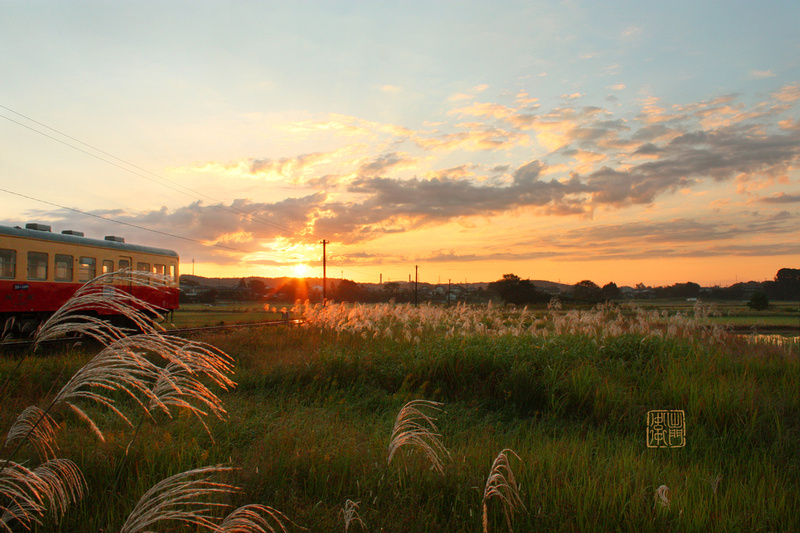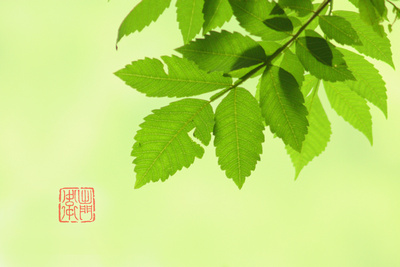 My blog is registered to a ranking website, please click this vote button.
Kind of like "like" on facebook :)
いつも見てくれてありがとうございます。ご協力ありがとうございます↓



Thanks and Enjoy!

If you enjoyed this, follow me on facebook
Check out some of my other photography:
Mt Fuji here
The amazing Jewel Beetle here
Perfect rainbows here
Hilarious Frogs here
Follow me on Facebook:
http://www.facebook.com/DamonBayPhotography
フェイスブックで「いいね!」をしたら、新しくアップする写真や記事を見れるよ!