Last weekend,
I finished making my first batch of business cards.
I designed these last year,
but finally worked out an easy way of printing them in bulk.
They are all my own images, with my business name mixed in.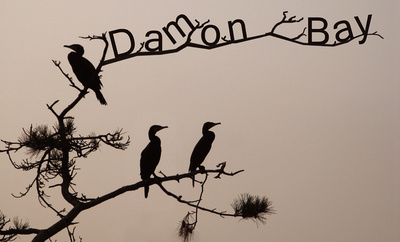 I tried to choose a variety of photos that represent my different photography styles.
And I tried to keep them looking professional.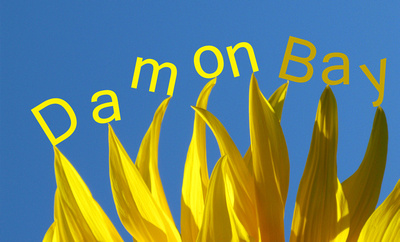 But I had a bit of fun with some of them too of course!

If you enjoyed this, follow me on facebook
Check out some of my other photography:
Mt Fuji here
The amazing Jewel Beetle here
Perfect rainbows here
Hilarious Frogs here
Follow me on Facebook:
http://www.facebook.com/DamonBayPhotography
フェイスブックで「いいね!」をしたら、新しくアップする写真や記事を見れるよ!
Please help me out by clicking this blog vote button.
いつも見てくれてありがとうございます。ブログランキングもやっています↓