私が住んでいる房総半島は贅沢なところです。
We are spoilt here in Chiba.
東側の海の上に朝日が登る。
We get to see the sunrise up from the ocean in the East.
夕日は西側の海の上に。
And in the west we see it set over the sea too.

平地の方で真ん中に日本らしい田んぼ風景。
The plains are covered in colourful rice paddies.
そして山には沢と滝。
And in the valleys lie hidden streams and waterfalls.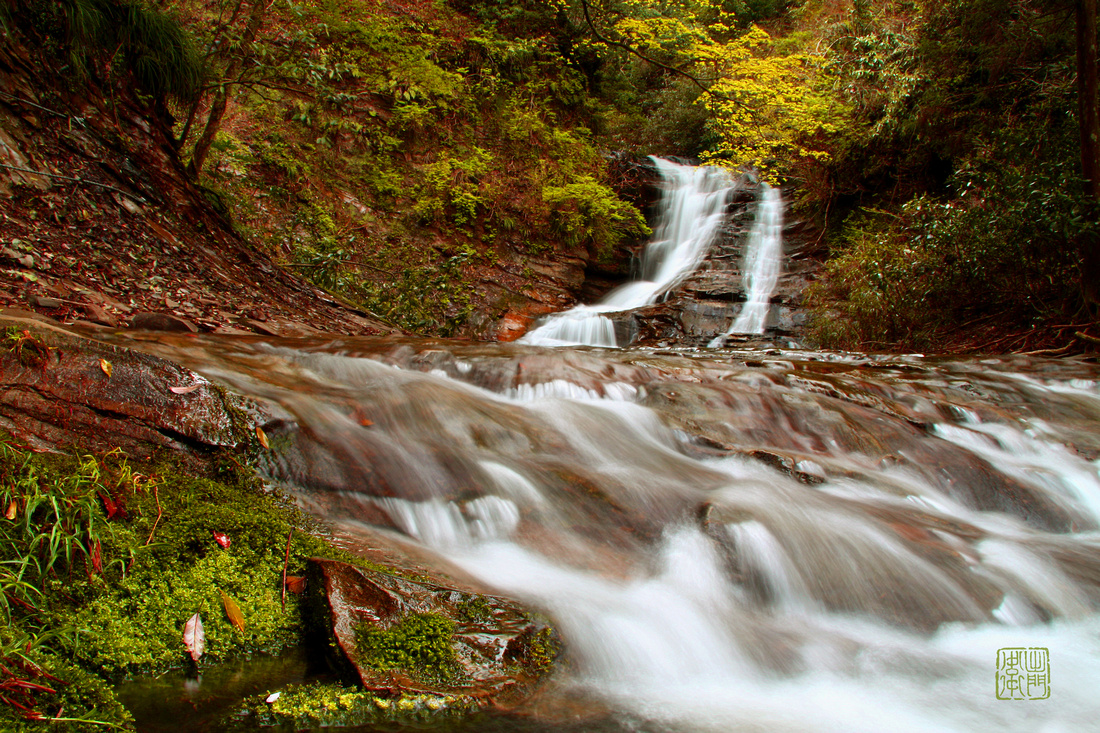 でも一番嬉しいのはやはり緑。
But the best feature is all green.
フェイスブックで「いいね!」をしたら、新しくアップする写真や記事を見れるよ!
Please help me out by clicking this blog vote button.
いつも見てくれてありがとうございます。ブログランキングもやっています↓

If you enjoyed this, follow me on facebook
Check out some of my other photography:
Mt Fuji here
The amazing Jewel Beetle here
Perfect rainbows here
Hilarious Frogs here