最近、あまり写真を撮りにいけません。

というのも、月末に写真の研修会の講師をやらせていただく予定で、その準備などに追われています。
研修会は80人もの方が参加くださるそうで、今から緊張しています。
少しずつですが、写真家としての活動が増えてきました。
Things are slowly moving along for me as a photographer and I have some exciting things happening in the next few weeks.

I have spent most of my free time this month preparing for an upcoming photography workshop. There are about 80 people coming to hear me talk so it should be a lot of fun!
I'll keep you posted on the other developments, so pop in every now and then and see what's happening!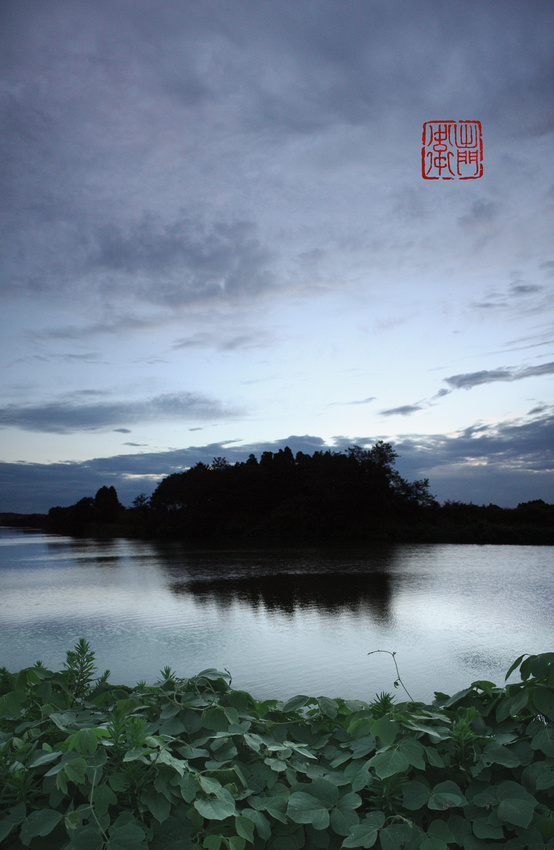 If you enjoyed this, follow me on facebook
Check out some of my other photography:
Mt Fuji here
The amazing Jewel Beetle here
Perfect rainbows here
Hilarious Frogs here
Follow me on Facebook:
http://www.facebook.com/DamonBayPhotography
フェイスブックで「いいね!」をしたら、新しくアップする写真や記事を見れるよ!
Please help me out by clicking this blog vote button.
いつも見てくれてありがとうございます。ブログランキングもやっています↓